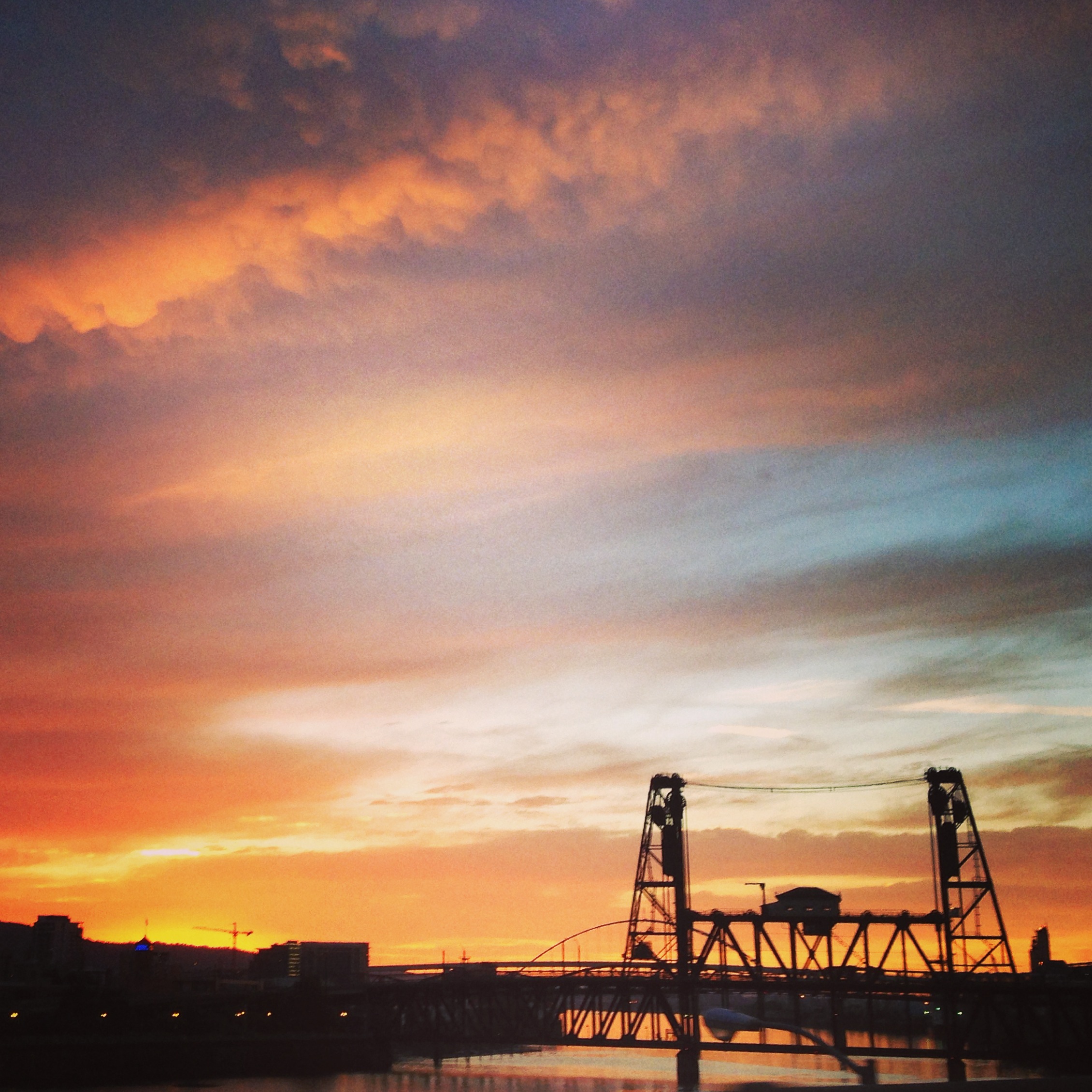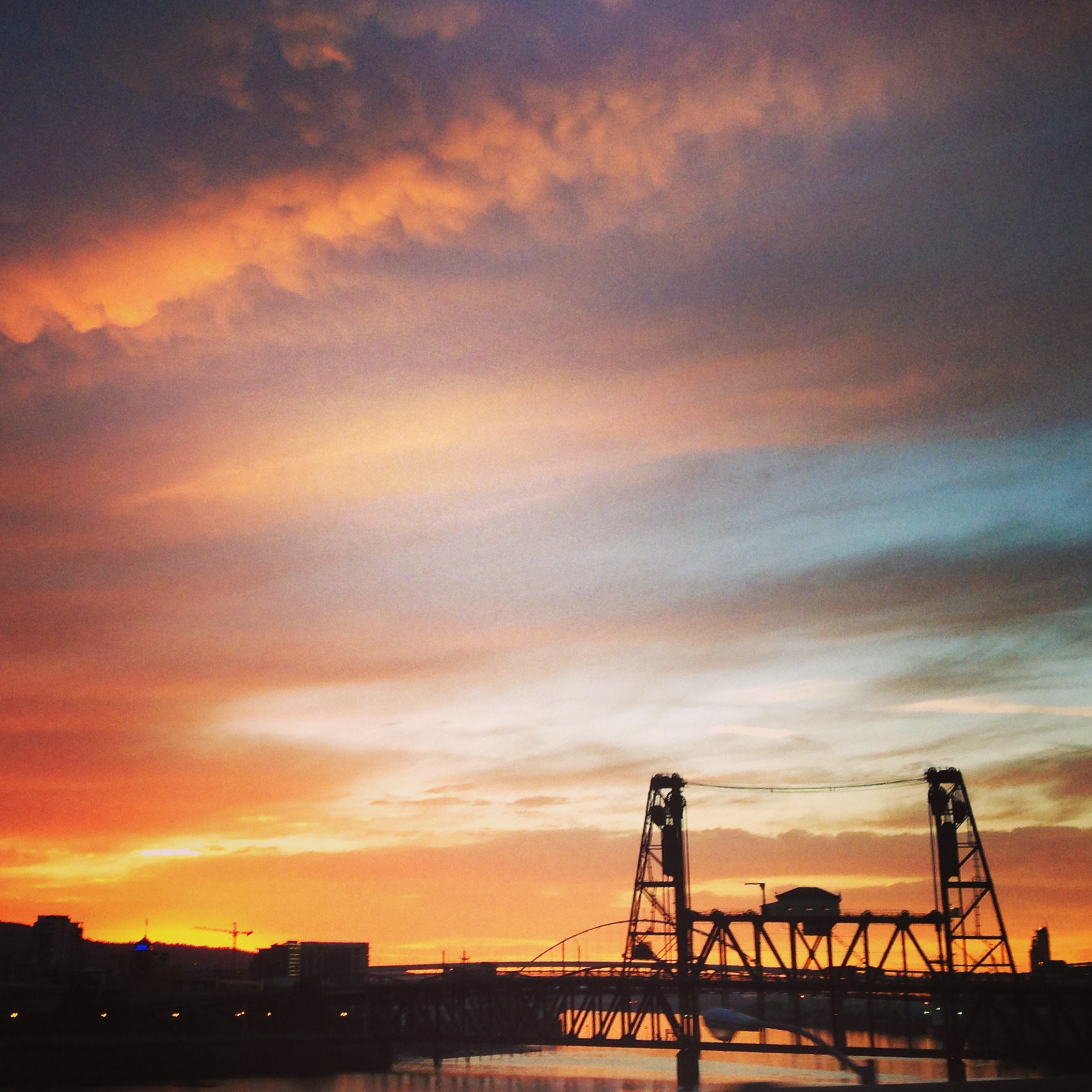 I sat on my porch Saturday night and the feelings began to set in. The staff had left our last evening celebration together, the street was now empty,  the girls had all boarded planes and flew back to the lives and homes that they came from. My heart was full from a deep and meaningful three weeks pouring into 10 college women, from 10 different states who took a big step of faith to fly across the country and experience the very first Portlandia Summer Project. My heart was also sad to see it end. Our time was rich and God showed up over and over again to show His hand was in our time together. I feel a good exhaustion right now.
I've been working with college students for 12 years now and I'm always amazed at what God can do in such a short amount of time on these summer projects. We dig deep into life and faith and it's hard not to leave bonded as a result. These ladies took great steps of faith just to get here, lived in downtown Portland in the dorms, road public transportation all over the city, engaged people around them about spiritual things, attended churches that were culturally different than they were used to, served women in recovery, and spent hours being trained in different ministry skills to take back to their own campuses. More than just taking back to campus what they learned we hope and pray they'll take it with them for a lifetime of walking with Christ.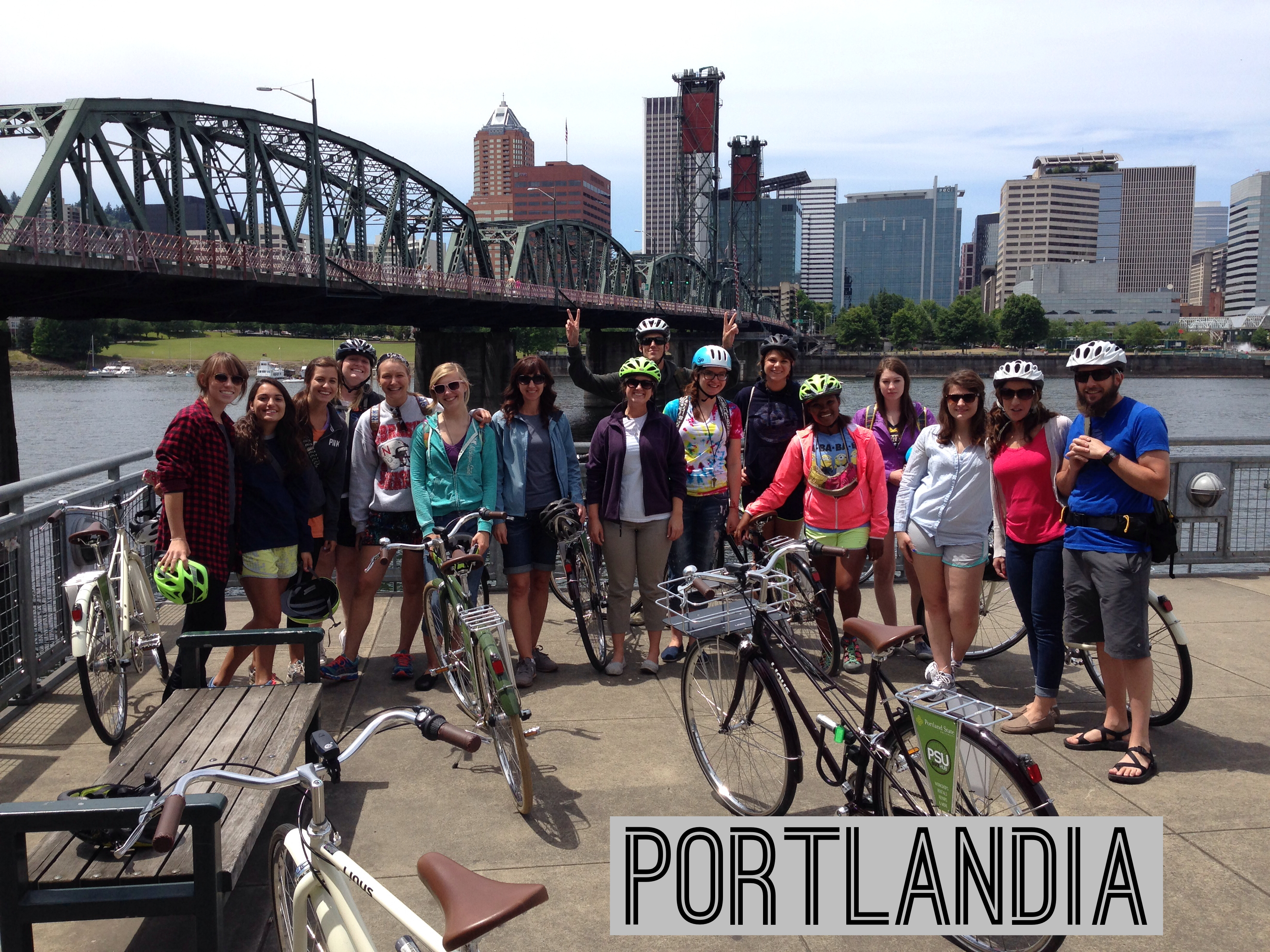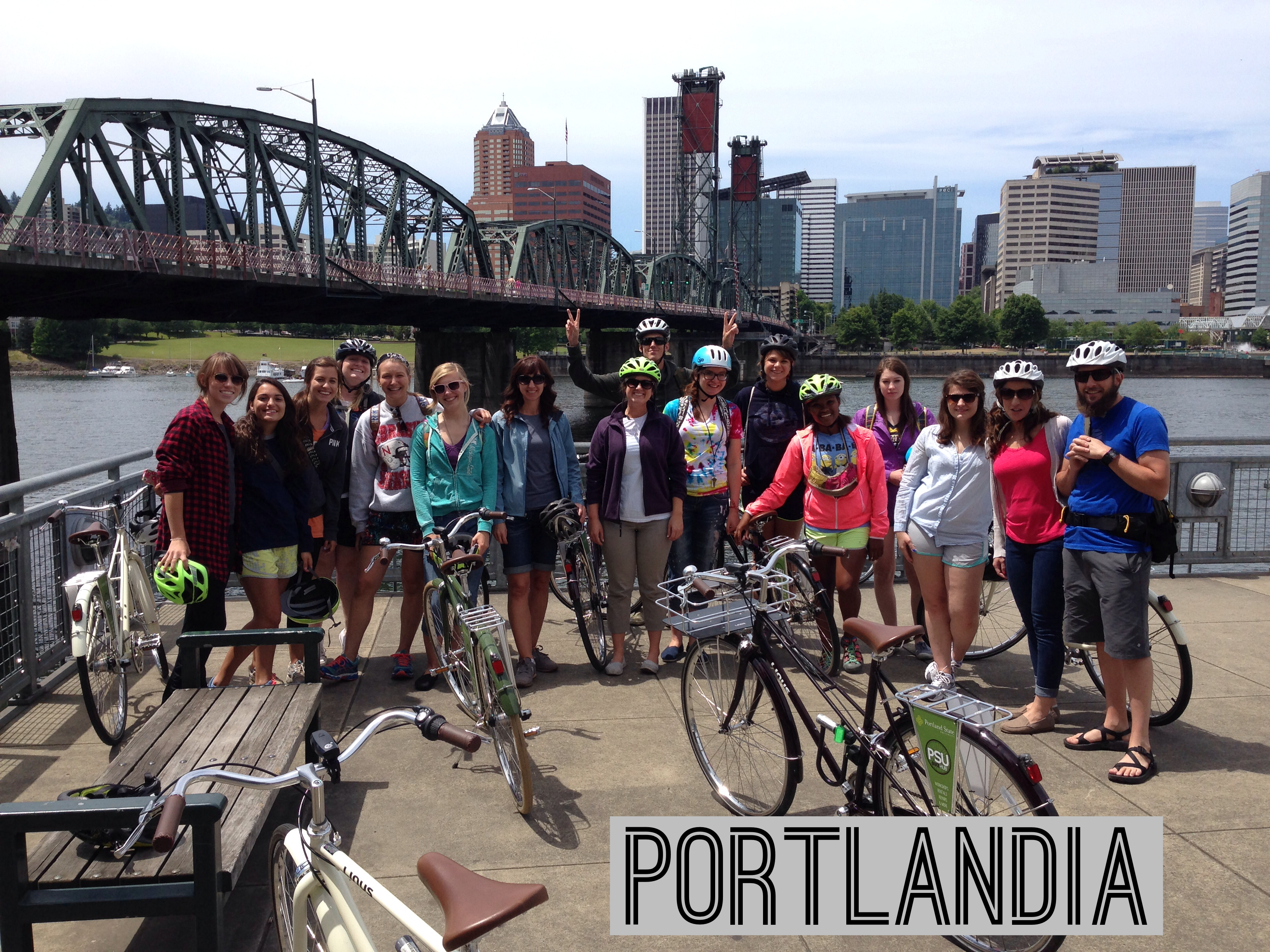 For the past three weeks I have been fully submerged into my job. I spent more time with these 10 woman than I did with my own family. Matt and I definitely had a role reversal as he was at home with the kids a lot of the time while I was working long hours. It's not originally what we thought our summer would look like (When Matt had a dream to start this summer project it didn't necessarily include an all women's team. But sometimes God has other plans and it turned out to be a wonderful surprise.) but we're thankful for the blessings it brought, along with the challenges.
I'm thankful that we are able to do what we do, coming along side others in their spiritual journey. Whether those people don't believe in God at all or whether it's investing in the lives of college women to help them grow in their own relationship with Christ, it's a rewarding calling.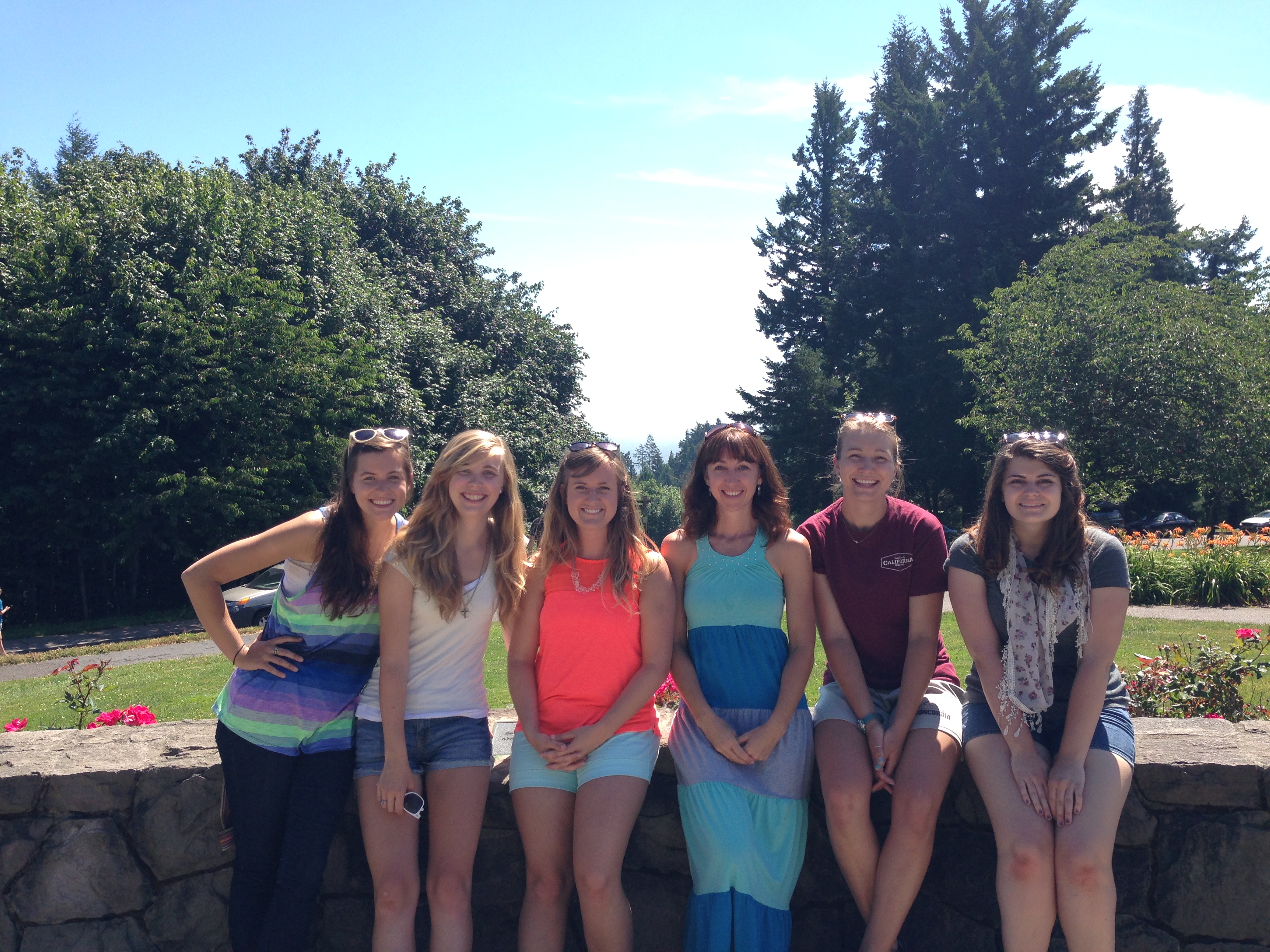 This was my small group that I helped lead. I love these ladies!
If you want to read a blog post from one of our students about her time here you can read it here.