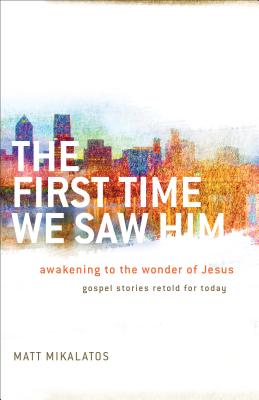 I love great books. My friend Matt Mikalatos just released his fourth book today and I'd love for you all to go out and buy it. I haven't actually read it yet (gasp) but have been anticipating reading it for quite some time. I've heard Matt tell a couple of these stories (parables) in person and they are incredibly moving and relate to our lives so well today.
If you think that Bible stories don't have anything to do with us today or they just don't make sense, this book is for you. If you grew up reading Bible stories and they feel dull or boring, this book is for you. If you're skeptical that Jesus is real or relevant today, this book is for you.
In reading the introduction to the book Matt says,
Remember, the point is not to breathe new life into the Scrip-tures. It's to remind us that they're already alive.
I can't wait to read the whole book. (I'm waiting for my signed copy from Matt when I see him next 🙂 Matt is an incredible story teller and makes biblical stories come to life in ways that you would never expect. Go get your copy and buy one for a friend while you're at it.
Here's what a few early readers had to say about the book:
… 'Who wouldn't want to know a Jesus like this?' — Jonathan Merritt, author of Jesus Is Better Than You Imagined

"This is a must-read for those seeking a fresh look at the living, breathing Christ."– Josh D. McDowell, author and speaker

…unsettling, challenging, poignant, and inspiring all at the same time.– Tom Krattenmaker, contributing columnist for USA Today; author of The Evangelicals You Don't Know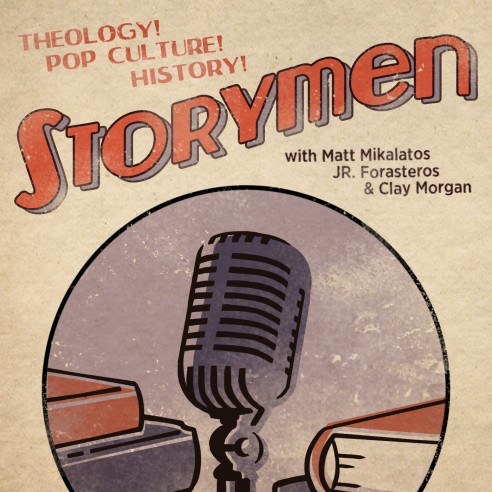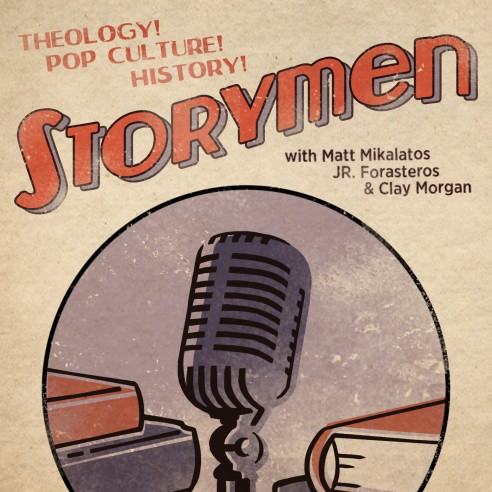 Matt has started a podcast (basically a radio show on the Internet for you Old Timers) with a few of my friends. Here's a show about The First Time We Saw Him, where the guys ask me questions and I read stories from the book.