Summer has arrived and so has the grilling season. We go through a lot more hamburger buns in the summer and now that I can't eat most of the store bought ones I've been on the hunt for a new recipe.
I needed hamburger buns for our dinner tonight and found a new recipe to try but of course had to alter it to make it work for me.  When I discovered this recipe only took 40 minutes because it doesn't have to rise twice I had to give it a try.
I used our organic, non-enriched flour so we could all eat it, used part whole wheat white and regular flour, and then discovered I didn't have an egg so used flax seed instead. They turned out perfect. If you want an easy homemade recipe for a hamburger bun or hotdog bun give this one a try. I even like to use them for sandwiches.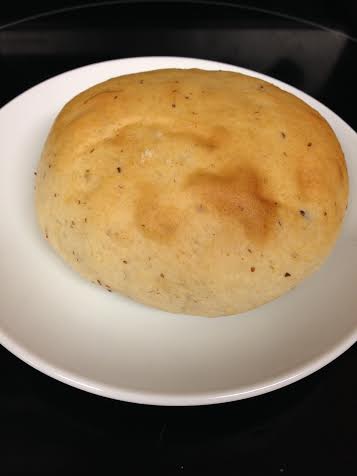 (You can see the flax seeds in the bun)
Ingredients
2 tablespoons active dry yeast

1 cup plus 2 tablespoons warm water (110° to 115°)

1/3 cup vegetable oil

1/4 cup sugar (or a little less if you prefer)

flax seed egg replacer (3 tbs hot water & 1 tbs. flax seed mixed up.) (You can also just use an egg)


1 teaspoon salt

1 cup whole wheat white or whole wheat flour

2 to 2-1/2 cups all-purpose flour
Directions
In a large bowl, dissolve yeast in warm water. Add oil and sugar; let stand for 5 minutes. Add the egg or flax seed mixture, salt and enough flour to form a soft dough.

Turn onto a floured surface; knead until smooth and elastic, about 3-5 minutes. (I put all of my ingredients into my Kitchen Aid, use the dough hook, and mix until smooth and elastic) Do not let rise. Divide into 12 pieces; shape each into a ball and pat down a little (or roll into a rectangle for hot dog buns). Place 3 in. apart on greased baking sheets.

Cover and let rest for 20 minutes. Bake at 425° for 7-10 minutes or until golden brown. Remove from pans to wire racks to cool.

Yield:

1 dozen (depending on how big you make them).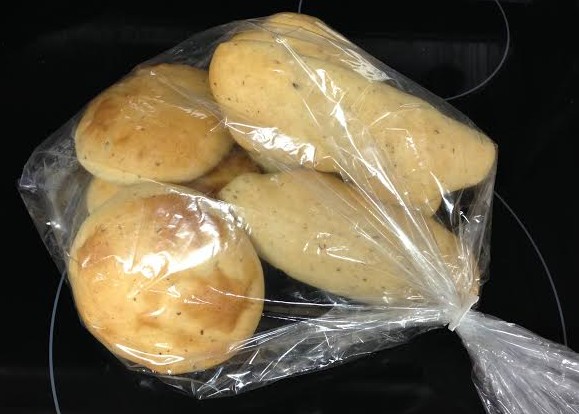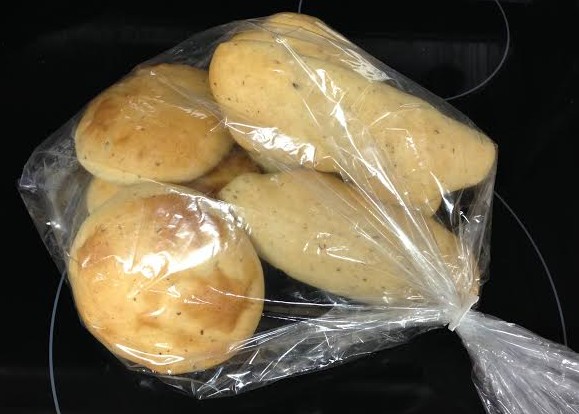 Here are some of the hamburger and hotdog buns left after dinner. As you can see they are not perfectly shaped, they have character. So I guess they're not really perfect buns, but close enough.