Have you ever been criticized while leading others? Have you ever been discouraged because others thought you weren't doing something the way they thought you should or just seemed critical for the sake of being critical?
I think we've all been there in some way if we've been a leader or doing something that can make a difference in the world. When this has happened in the past it has had the potential to totally derail me emotionally or spiritually.
Recently we had someone who stopped supporting us after only a short time of partnering with us. Upon investigation and conversations this person basically came to the conclusion that our ministry is not sufficiently reaching the campus at PSU. Now, I want to be clear, that this person has every right to support who they want to, we are accountable to be good stewards of what God has called us to do in ministry here, and I don't have hard feelings toward this person. This isn't to shame those who don't give to what God has called us to do here and it's not a post to defend our work. It was just interesting timing with some things that I'm learning and processing at the moment because of an incredible book that I'm reading.
One of the ways that I learn and grow is through great books. I am an internal processor, I like to dive into a great book and come out the other side challenged and having learned something new. Brene Brown's book Daring Greatly is shaking me up and I'm being sharpened in so many ways. If you haven't read it I highly recommend it.
Much of the book is about the premise of how vulnerability plays a part in our ability to dare greatly. There is a price that is payed when we shut down or disengage. When we own and engage vulnerability it can transform the way we live, love, parent, and lead.
She talks a lot about how when we are "in the arena," daring greatly, we'll be criticized by others. I don't know about you but I hate being criticized. It makes me feel all kinds of terrible things. This book is helping me look at how I avoid vulnerability and how to use shame resilience, as she calls it, when we need to.
After being told that what we were doing isn't good enough on the campus here I had to work through all kinds of thoughts and feelings. I quickly was reminded thanks to Brene Brown's book that I need to,
Only accept and pay attention to feedback from people who are also in the arena.
Keep a list of names of people whose opinions really matter. To be on that list those people will know my strengths and struggles and know that I am trying to live wholeheartedly. (This list of people will call me out on things if needed not just blow sunshine my way.)
I believe that there is validity in what others think, to an extent. I am accountable to my work and how I live my life. We need those in our lives that can point out if there are ways we need to grow and mature. Ultimately though the one opinion that matters most is God's. If I am being faithful to do what He has asked me to do then I need to let the rest slide off. That is so much easier said than done but the older I've gotten the more I've realized this is true.
Our work, your work, may not be appreciated, understood or championed like we hope but we've each been given gifts, talents and abilities to use as best as we know how. If the approval of everyone was our ultimate aim nothing great would ever be accomplished. We cannot press on to do great things if we cower under the harsh words of those outside the arena.
So if you're in the arena daring greatly, don't give up.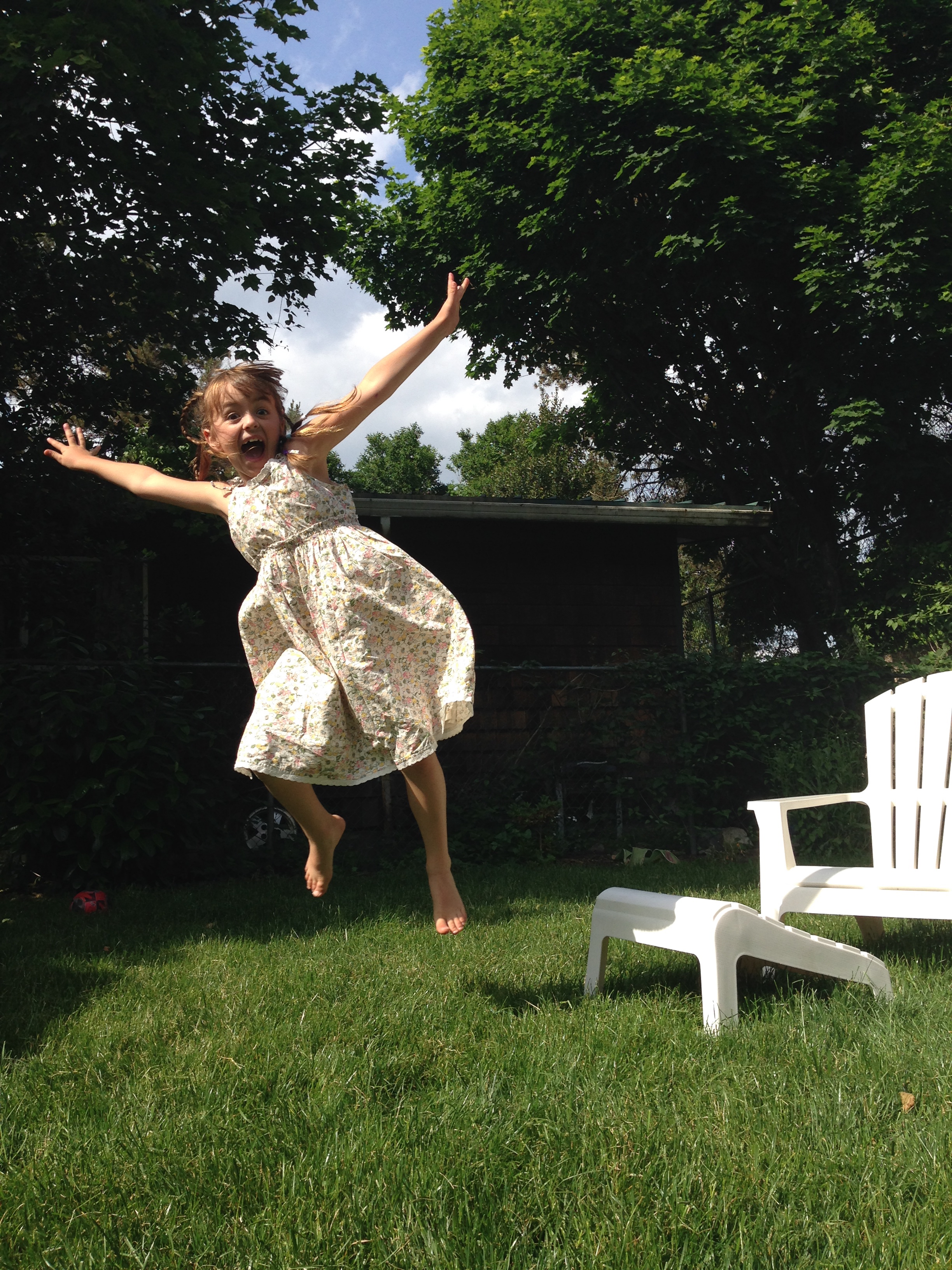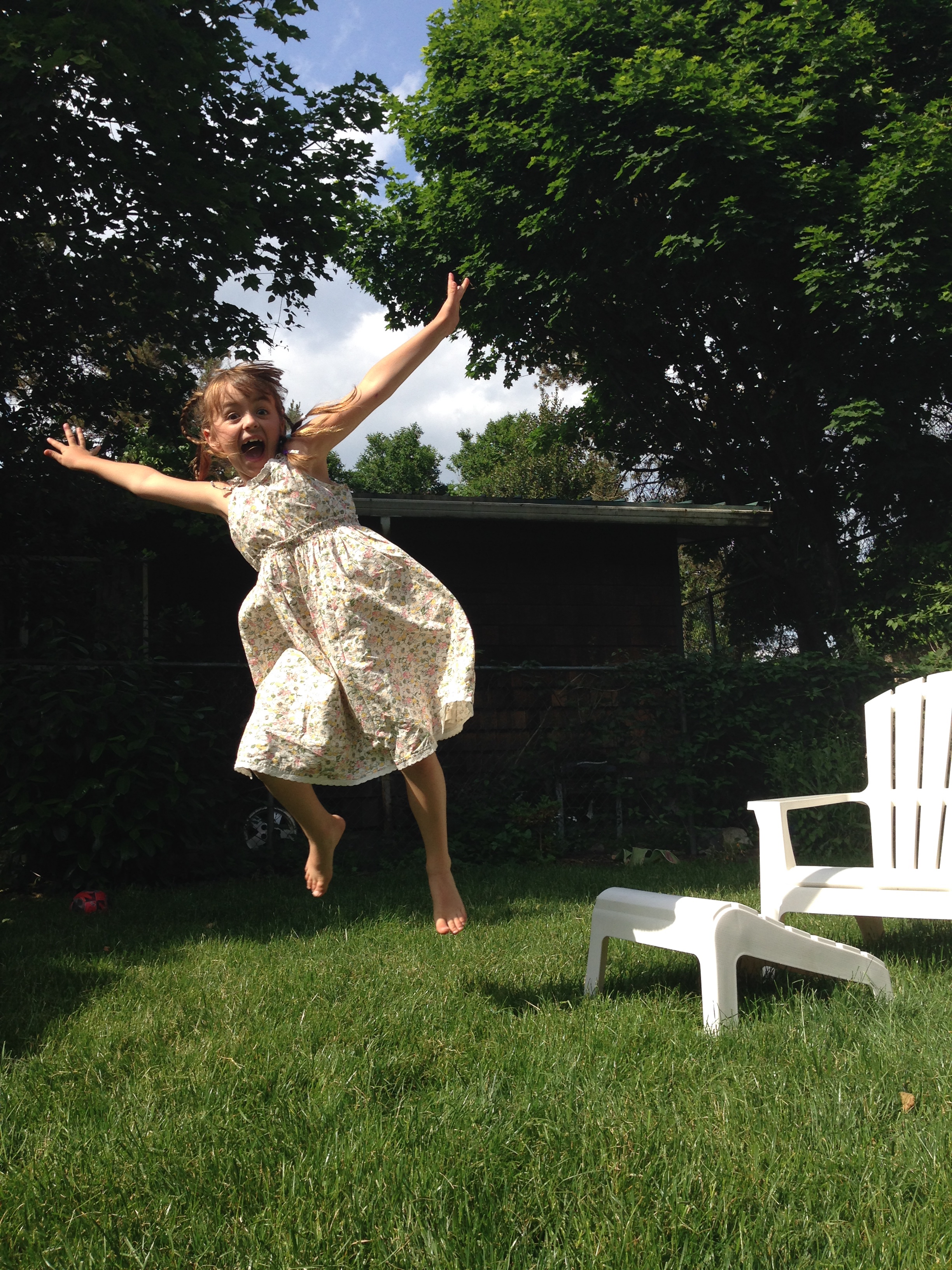 Thank you Brene Brown for the great exhortation to dare greatly. Daring greatly first stemmed from Theodore Roosevelt's speech "Citizenship in a Republic" that is sometimes referred to as "The Man in the Arena" delivered at the Sorbonne in Paris, France, on April 23, 1910.
It is not the critic who counts; not the man who points out how the strong man stumbles, or where the doer of deeds could have done them better.

The credit belongs to the man who is actually in the arena, whose face is marred by dust and sweat and blood; who strives valiantly; who errs, who comes short again and again,

because there is no effort without error and shortcoming; but who does actually strive to do the deeds; who knows great enthusiasms, the great devotions; who spends himself in a worthy cause;

who at the best knows in the end the triumph of high achievement, and who at the worst, if he fails, at least fails while daring greatly……