I know it's been kind of quiet around here. I've been too busy trying to figure out what Jenna and I can eat that isn't poisoned fortified with folic acid. I've spent a lot of time reading labels and many hours in my kitchen baking. My latest baking has included white and wheat bread, English muffin bread, hamburger buns, graham crackers and tortillas. They have all been so tasty except the tortillas. I'm not sure if it was the recipe but they were terrible the next day. I guess you can't win them all.
Traveling and packing up for 3 days to go camping is SO much work. I feel like I need to sleep for 2 days now but we did have a great time. The kids LOVED it. They get to play in the sand, play with cousins, eat s'mores, fish and go fast in the boat with papa, and get lots of love from their grammie. We soaked up the sun, read books, got really dirty, visited with friends and family and came home happy and tired.
Here are a few picture highlights from the weekend.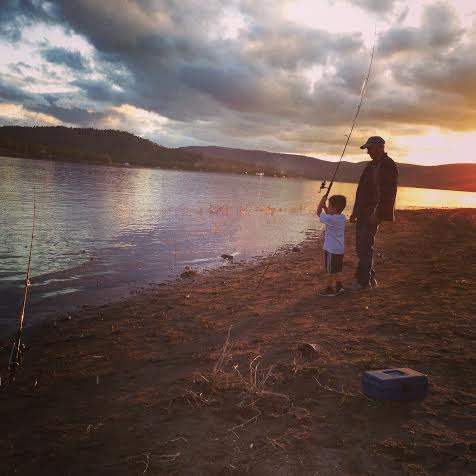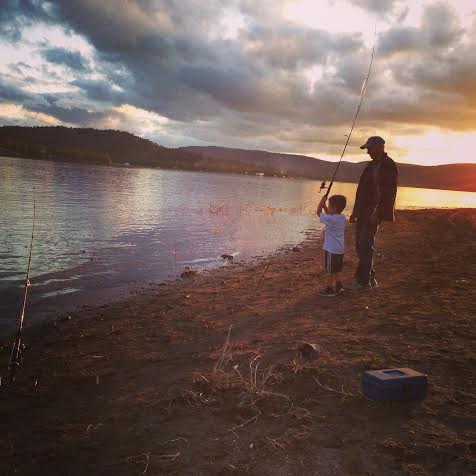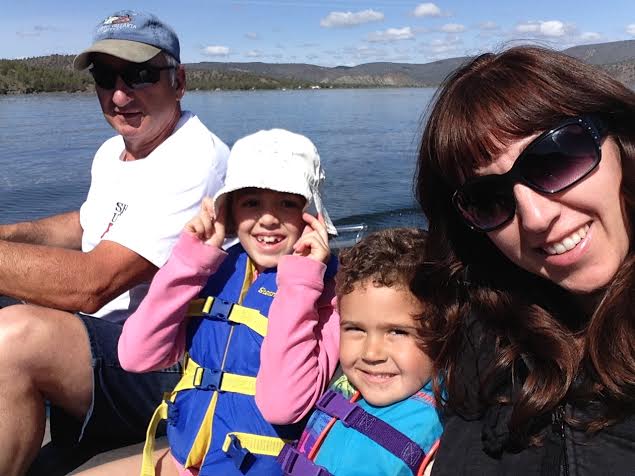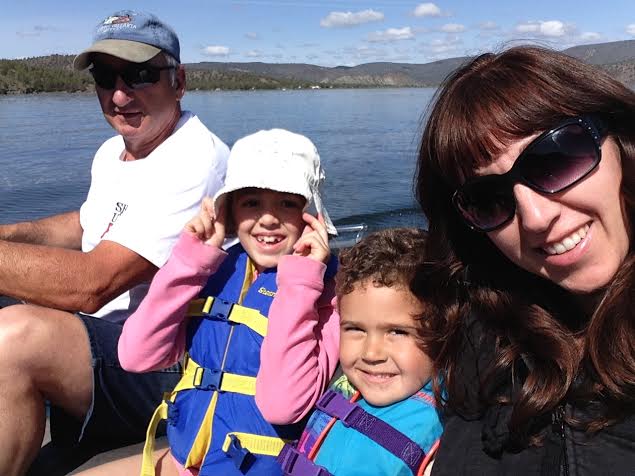 The graham crackers were great with our s'mores and kid approved.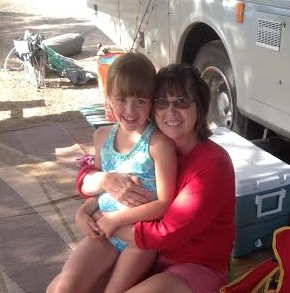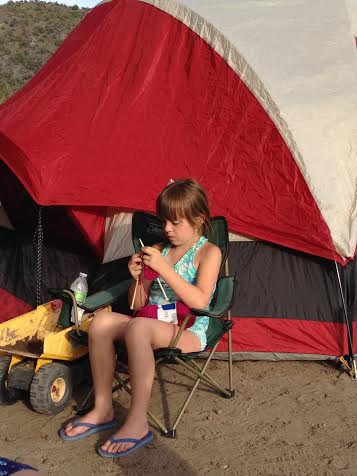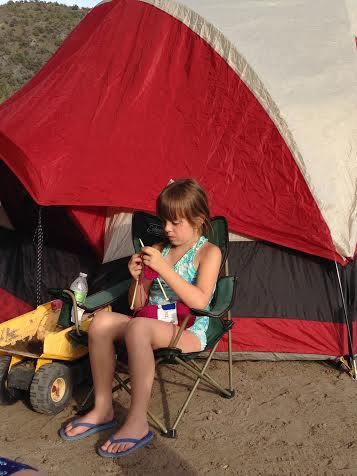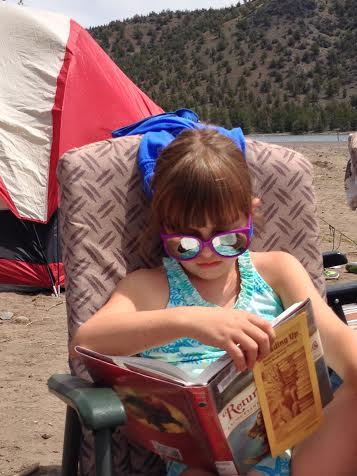 My adorable daughter is an old soul trapped in a small body. Maybe one day I'll let her teach me to knit. I adore her.
And in case you think that Portland is the only place to see interesting things think again. There was a cat on a leash in the camp next to us all weekend. Gotta love that.