We have a trip planned this summer to Canada and we're so excited for it. We did realize however that now-a-days you need a passport to do such things. My how times have changed. Jenna's expired last year and we didn't realize it. Oops. Oh well, she was only 15 months old in the photo so I suppose it's time for a new one. This will be Isaac's first time out of the country. Look out Canada.
I chose the hottest day of the year, record breaking temps here people, to go get photos. It's hard to throw too big of a tantrum when you're too hot to care right?
I just have to say, I got a great laugh out of these. I hope you enjoy them too. I'm thankful for moments like these to lighten a heavy hearted week.
Jenna looks like she was just framed and convicted of a crime……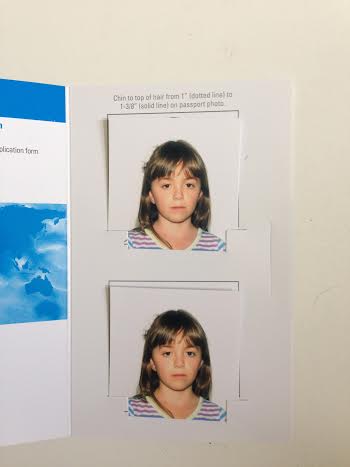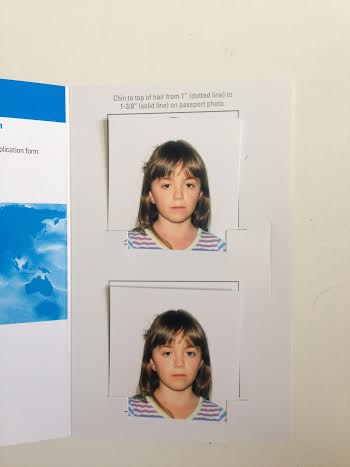 And Isaac, well, he looks like he just got away with one…….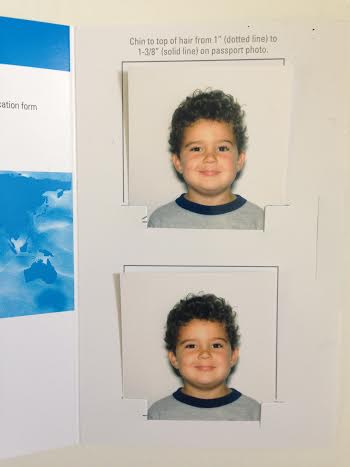 I sure love these two characters!