I've been to a lot of funerals in my lifetime. Too many if you ask me. It's one of the things that has shaped me in my life, caused deep rooted fear and skepticism in some unhealthy ways honestly. It also taught me from a very young age that eternity awaits us all. Life is unexpected and can change in seconds.
This week the tornadoes and storms in the south have taken the lives of a father and two of his daughters that worked with Family Life. It also took the life of a student named John at the University of Alabama who heroically saved the life of his girlfriend but then was unable to save himself. My friend Rachel shared that this student was in her husbands small group on campus (they lead the cru ministry there) and was headed to Lake Tahoe for summer project this summer. In his support letter that she just opened on their desk he shared about how God had impacted his life while on campus. John sensed that God had kept saying to him recently "come to me" in different ways and how he wanted to obey. Little did he know that God would be saying "Come to me" so quickly in his life forever.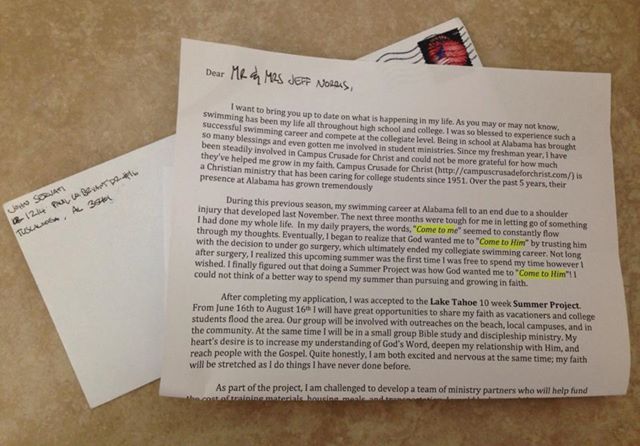 Eternity is calling.
Sometimes it's a long time coming and sometimes it happens in the blink of an eye. We don't know how long we have to walk this earth. This is one of the reasons that I'm passionate about sharing with others about Christ. This life is not the end, eternity awaits and will call us all. Jesus gently says "come to me" in so many ways throughout our lives. He invites us to life with Him and we all have the choice to say yes or no to Him. With Christ we can have hope today in the midst of heartache. But we also can have hope that when this life is over, if we have entrusted our lives to Christ, we will be in a place of complete joy and glory with no more pain or tears. I don't know about you, but I sure long for that day.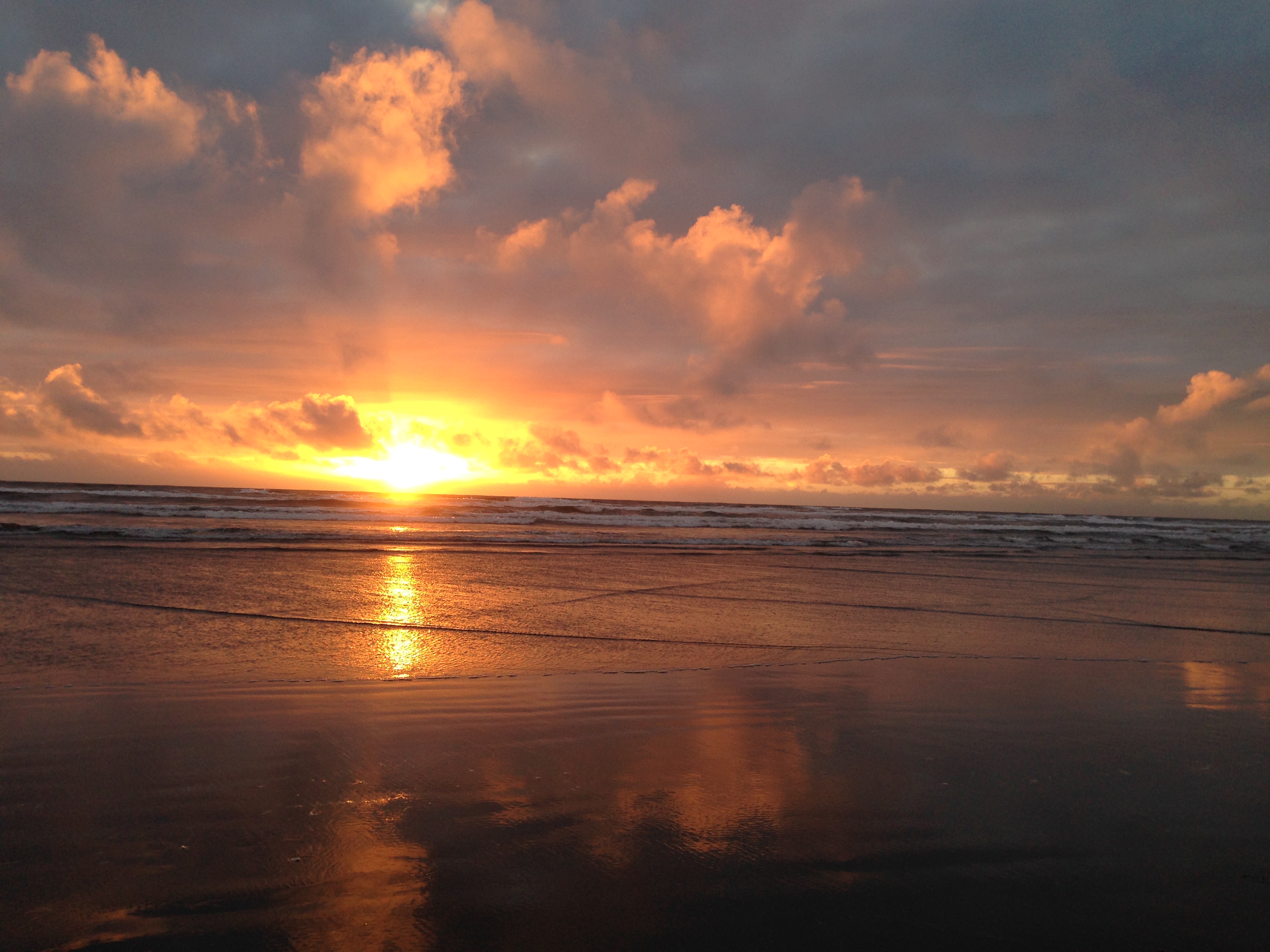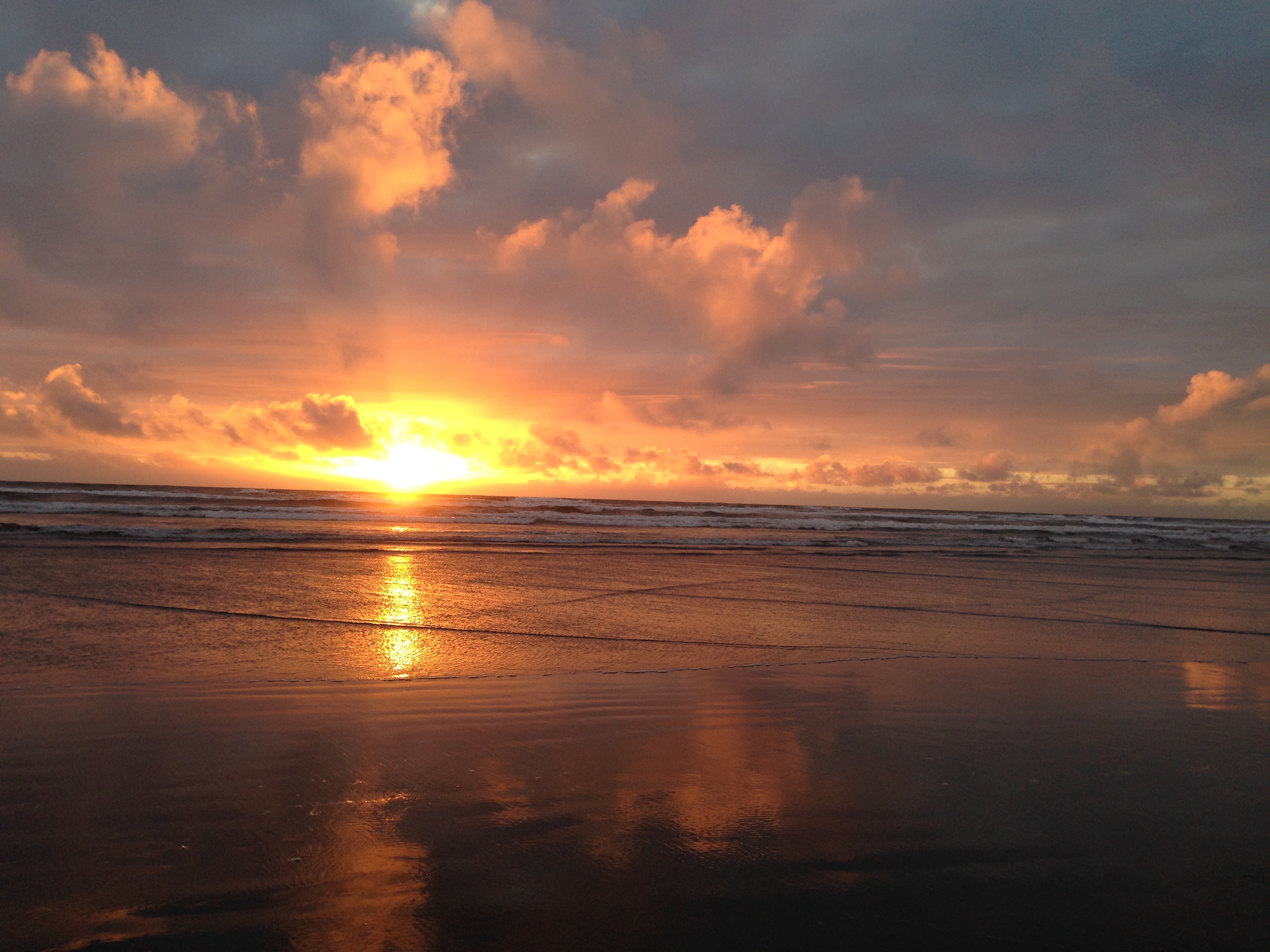 Please be praying for John's family and all those grieving on the campus of University of Alabama. Also pray for the Tittle family. I cannot as a wife and mom fathom losing my husband and two of my children at the same time. What a hard journey to travel. I'm thankful they do not walk it alone.
The Lord is close to the brokenhearted
and saves those who are crushed in spirit.
Psalm 34:18
But I trust in you, O Lord; I say, "You are my God."
My times are in your hands.
Psalm 31:14,15

Teach us to realize the brevity of life,
so that we may grow in wisdom.
Satisfy us each morning with your unfailing love, 
so we may sing for joy to the end of our life.
Psalm 90:12, 14