Let's just say that I'm glad that November is over. I book ended the month with a full week of sickness on each end and had a sick child in the middle to make it a full month of terrible health. So long November! Thankfully we had some fabulous family time at the beach at the end of the month for a last minute getaway that was much needed. Then we finished it off with a delightful Thanksgiving with Matt's family. I think that I ate an entire pie myself over the three day celebration but I was just making up for lost time when I had the dreaded stomach virus (at least that's what I'm telling myself).
I do love the month of December with all the Christmas festivities. I love getting a tree (not so much the decorating) and seeing the beautiful finished product. Sitting in the presence of a brightly lit Christmas tree in a dark room is soothing to my soul. I plan to end every evening that way this month.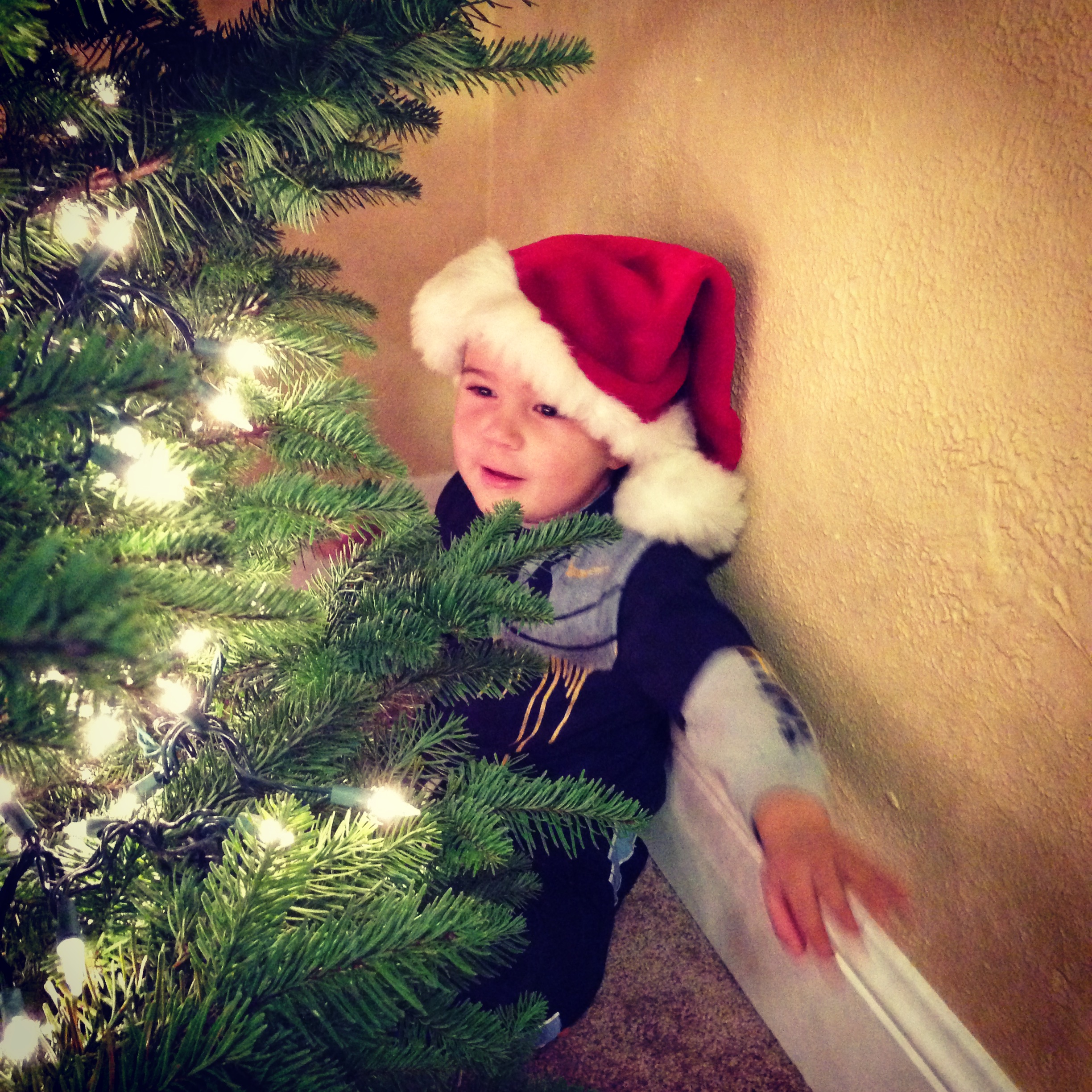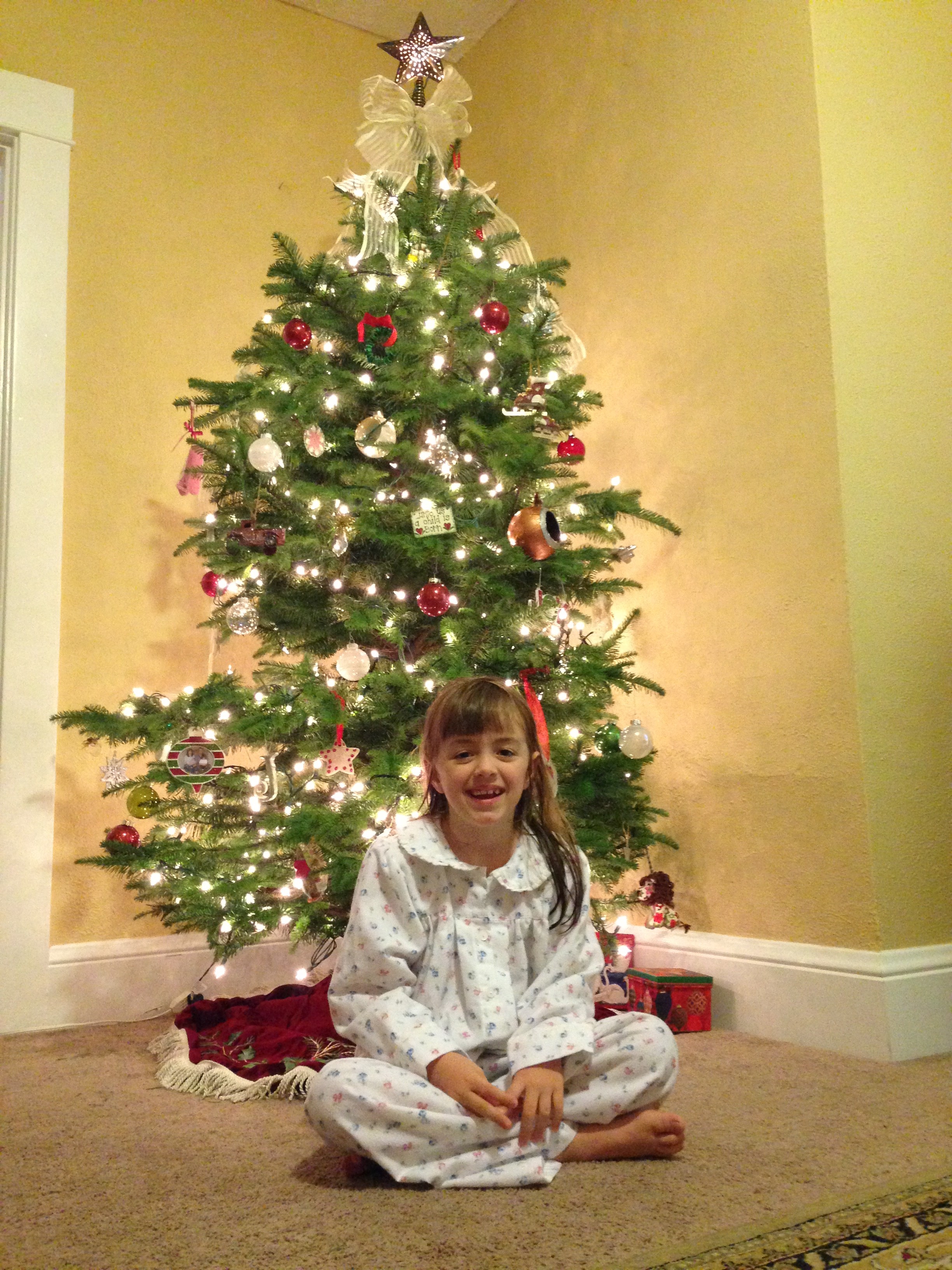 My kids have also eagerly been awaiting the reading of our Advent book. It's a beautiful book with the story of what the season is really about.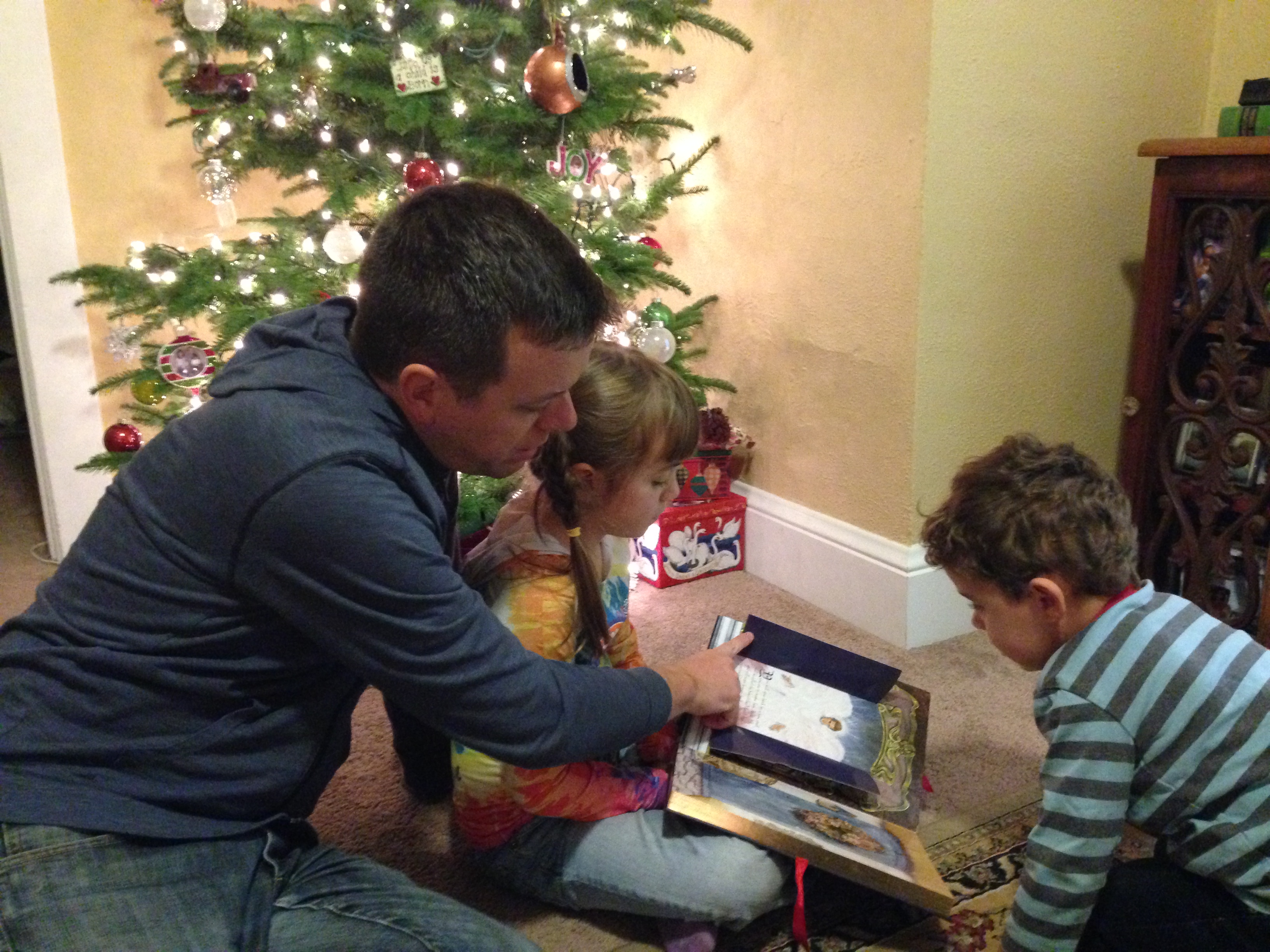 Another tradition in our family is lighting the weekly Advent candle. We forgot last night (oops) so we lit the candle tonight. I love what they symbolize and I cling to the fact that we do have Hope, Joy, and Love in Christ and that we get to spend the month anticipating all that He'll do through celebrating the arrival of our King that came over 2000 years ago. Here's a great link I found that explains the candles.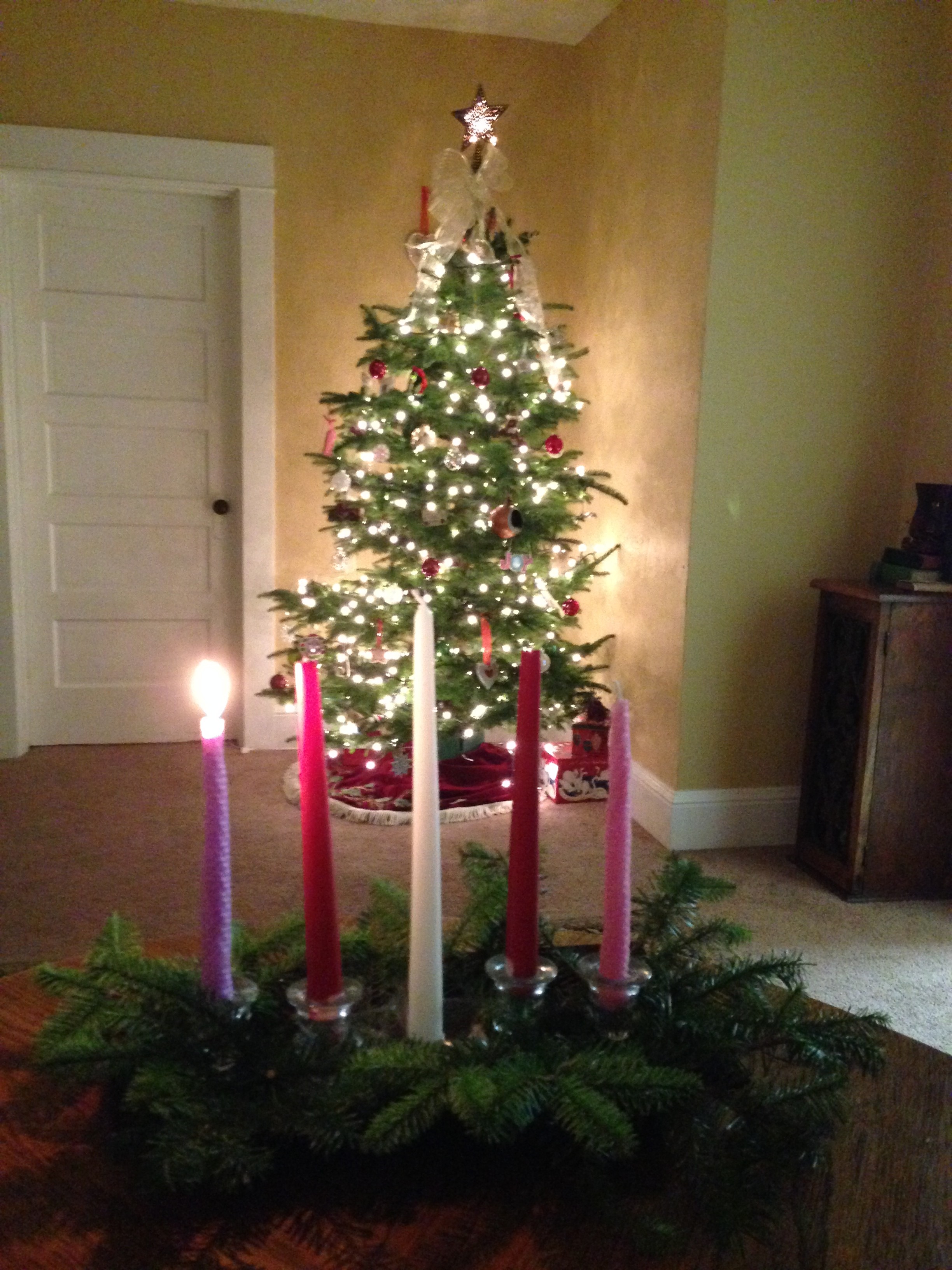 Even in the midst of the busiest time of year, I hope that you can find a few traditions that bring your family together to really experience the joy and peace of the season.