Last Mother's Day my sweet daughter made me a gift and she was so giddy for me to open it. It was beautifully painted with words that she picked out to describe me. My heart filled with joy that she saw those things in me, but another thing that filled my heart was doubt. Did she really see those things in me?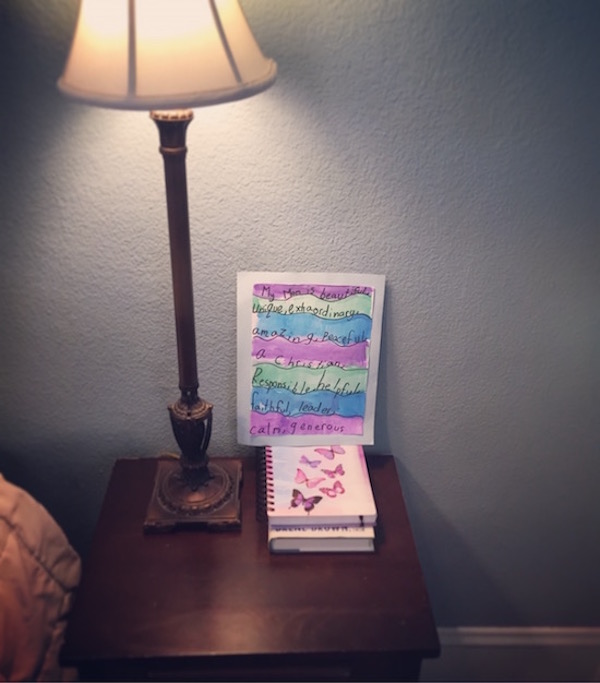 I can often face doubt that I am enough, that my identity doesn't rest in the things that I do or the outcomes of the day. As a Jesus follower I am adamant that others not believe the lies that the world can throw at you, but I can easily fall into the trap of doubt myself. Our identity comes from our relationship with God himself, what He says is true of us. No matter how the day goes, circumstances, or how well I'm performing, these things are what's true, I am beautiful, I am worthy, I am loved, I am enough. You don't need to be a mom to need to hear that truth. Do you believe those things?
Some of the sweetest reminders from the Lord come through our children. To read the rest of the blog post head on over to the Portland Moms Blog.